Our Team.
We are an experienced and passionate group of creative thinkers.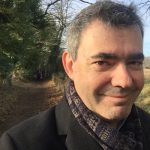 Cass Enright, CEO. Cass is a multi-disclipline marketing professional with international experience across just about every industry. He's been the managing director of 360i in Canada, the head of client services at Havas, the head of promotional marketing at McCann and more. He's also a successful entrepreneur in the craft beer world as the founder of The Bar Towel, Santa Monica Yacht Club, Golden Tap Awards, ALIAS Brewing and Brewer's Backyard.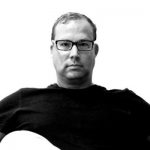 Jon Freir, CCO. Jon is a worldwide-awarded creative director with experience at McCann, BBDO, Dentsu and more. He has been a past agency owner, having founded Agency3.0 to create a new model of marketing for clients. Together with Cass he is the founder of the Brewer's Backyard, ALIAS Brewing and a principal in beer, wine and spirits importer Santa Monica Yacht Club.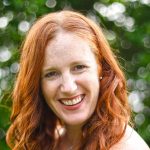 Heidi Avery, Client Director. Heidi's passion for client services runs deep. With over 20 years of experience in digital, social, experiential and integrated advertising, Heidi always strives to build client success above all else. She has held senior client service positions at agencies including Dentsu, Havas, Cossette and Pigeon Brands.